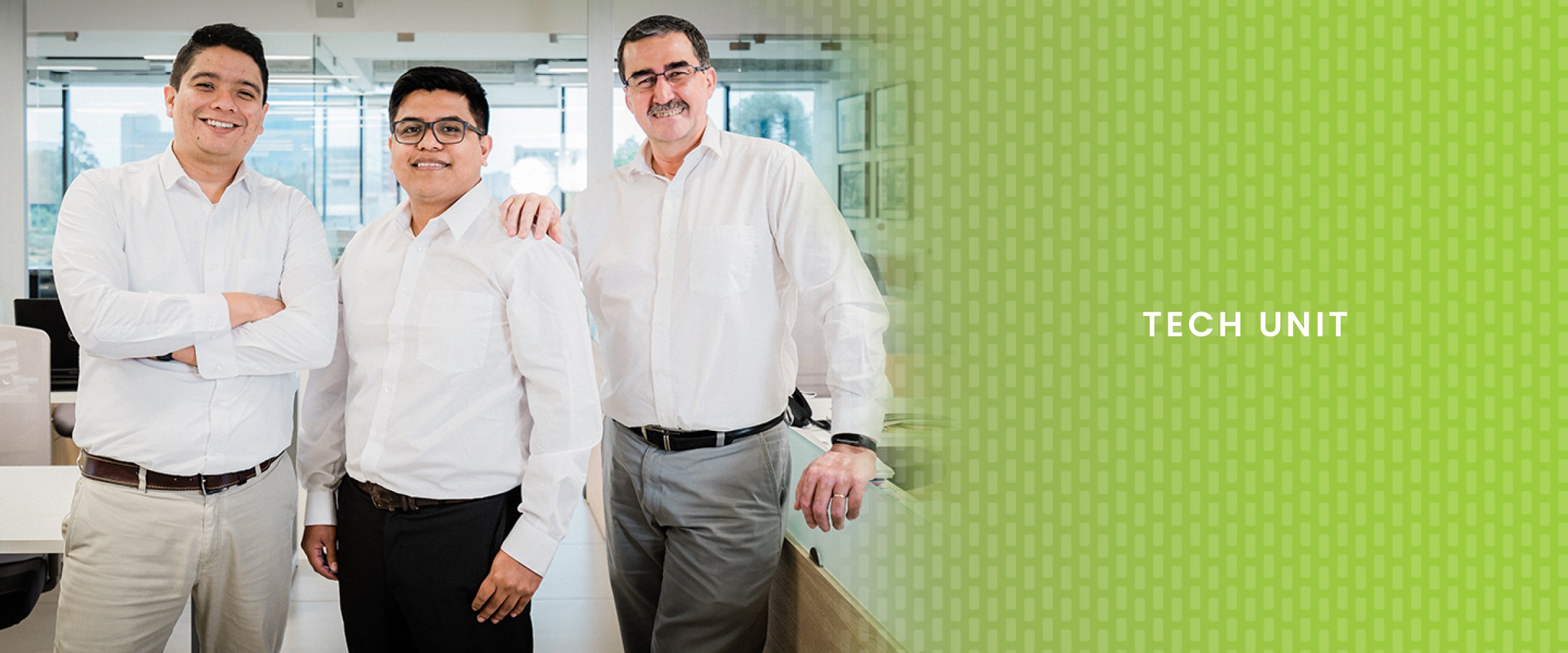 JMGARCÍA has three sales engineers in this unit that aside from handling fit and function situations with their counterparts at your offices.

Constantly delivering seminars and miniseminars in coordination with the distributors, to their sales force and countermen, to the sales force of their customers, and to end end users.

The seminars are technical and sales oriented, definitely a determinant of your success in the market.
3 Engineers
Development of seminars
Attention to claims
Direct Contact to Factory
Development of new products
Development of Technical Support Material
Technical and Promotion Visits
Tropicalization of Origin Information